Welcome to Class 
Attenborough!
Teachers that help us learn are Mr Higgins and Mrs Sarno
This Year's Members of School Parliament are:
* Imogen
* Cole
*Emily
Topic: Houses and Homes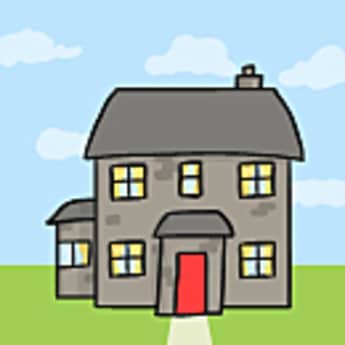 This term we will be learning about traditional tales.  We have written our own version of Little Red Riding Hood and we will be changing some of the characters to create a completely new story.
Maths
This term in Maths our topic is recapping areas we have already looked at in detail in Year One; mainly focusing on Place Value and addition and Subtraction. 
Our focus this year is to learn the 2, 3, 5 and 10 times table and if you could practise these at home that would be great. We have just learnt the 3 times table too and have been using some great YouTube videos by Percy Parker to help us. You might want to take a look at these at home to help with practising these times tables. We are also using the conker maths website which has a lot great resources to support your child in developing their number skills.  http://www.conkermaths.org/cmweb.nsf/products/conkerkirfs.html
Science
Our topic this term is 'Living Things and the Habitats'. We will be learning about a range of habitats across the world and the plants and animals that can be found there. 
RE
This term we are looking at Symbols and Incarnation and Christmas. We will be learning about these stories and thinking about their importance to people today. Mr Graham will be helping us with our R.E. learning every Tuesday afternoon. 
                                                                                                                                                                             PE      
                                                                                                                                                                        This term our PE slot is on a Monday morning and we are looking at  Gymnastics.  Please can children have their P.E. kits in school all week, just in case the hall timetable changes.